Welcome to

Mint Leaf Dental
We create a safe dental space where patients know we care and that their comfort is our top priority! At Mint Leaf Dental, we are committed to giving you outstanding results and an enjoyable dental experience.
We warmly welcome individuals and families in the Fort Worth and surrounding area to our comprehensive practice. Patients love us and we love them back! Our team is courteous and very friendly. Everyone here truly enjoys doing what they do.
Dr. Depal Parikh and her team are passionate about serving our patients in and around the Fort Worth, Texas, area. Patients describe our office as very relaxing. We love to make patients feel like they're at a spa!
If you are searching for a great dental home, we invite you to read our reviews. We would be honored to become your one-stop shop for great dentistry.
What our
Patients say…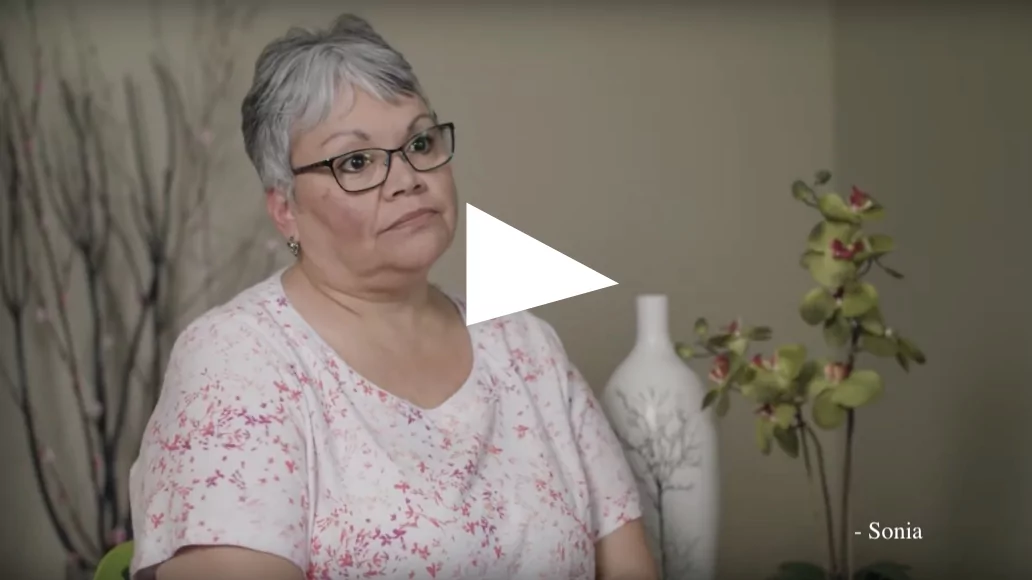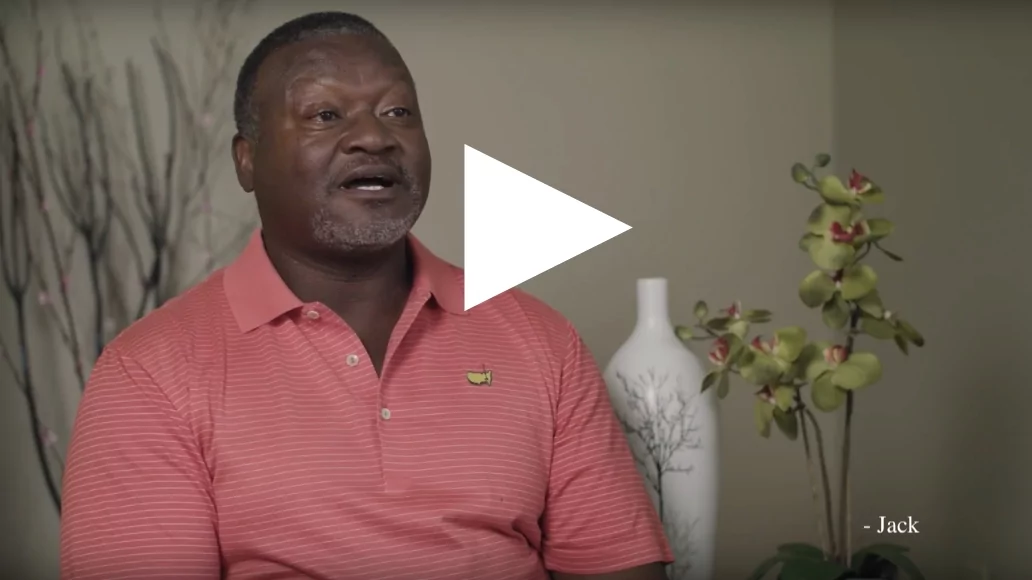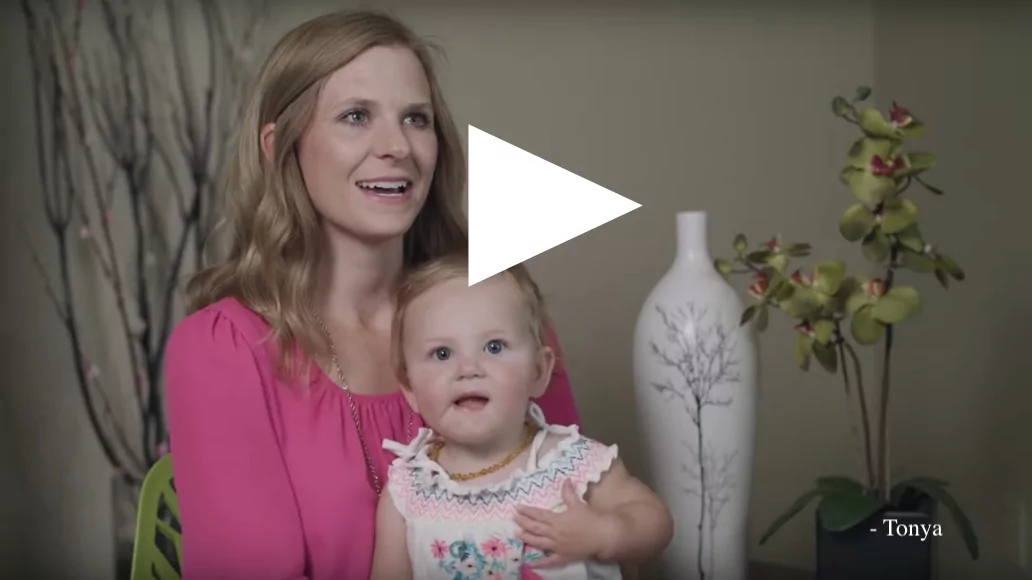 Schedule Today
The Mint Leaf Dental team will work with you to develop a customized treatment plan that directly addresses your smile needs. From high-quality cosmetic dentistry to comprehensive restorative services, we can assist you with all of the aspects of your oral health.
We look forward to meeting you and giving you the excellent dentistry you deserve! Give us a call today!
817-529-4444