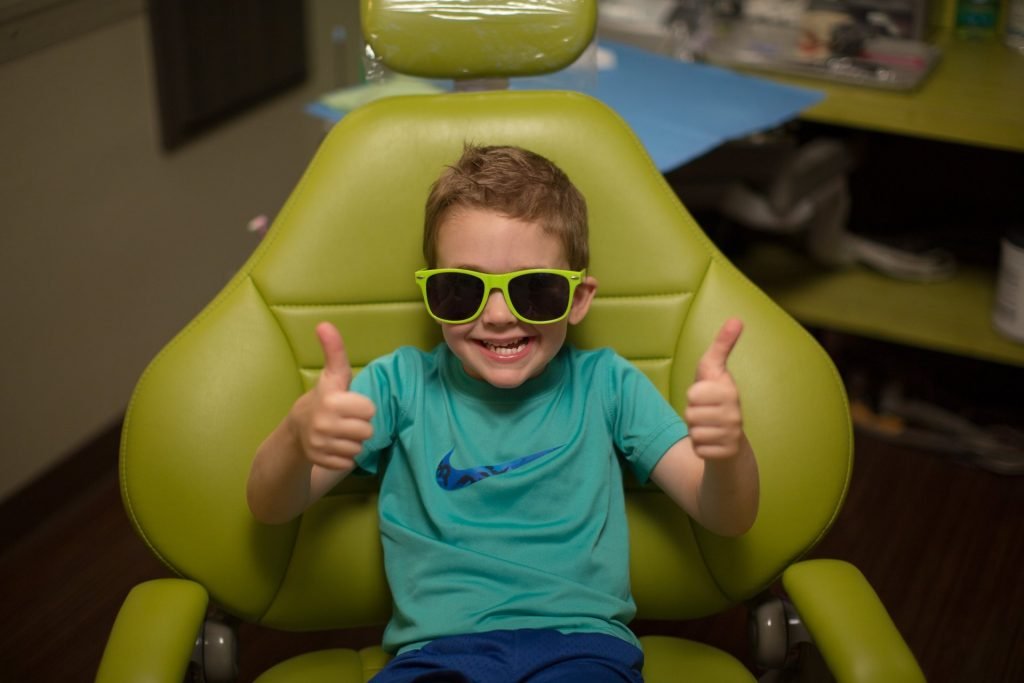 From ages 1 to 100, we should all take the necessary steps to protect our healthy teeth. Our smiles allow us to get the nutrition we need to fuel our hard-working bodies. They help us to speak clearly and to smile and laugh proudly. One of the most important components for safeguarding your smile is regular general dentistry visits. During these general appointments, we can detect problems early so that treatment is more comfortable and affordable. Some patients may never have a cavity, while others need tooth replacement and restoration. As long as you are caring for your teeth at home and consulting with your trained general dentist, you are doing everything you can to make sure your smile serves you throughout your lifetime. We love bringing families into our office and treating them with pleasant dental care! We truly enjoy working with patients of all ages who have varying smile needs.
An Environment You Love
Our patients often comment that they feel relaxed in our dental environment as if they are in a spa! Patient comfort is important to us. You deserve a great experience every time you visit.
Our patients also notice a difference in our staff members. They are courteous and respectful, and they love what they do. Their attitudes shine through during your appointment and in your final result!
What's a General Dentist?
A general dentist is comparable to your general or family doctor. General dentists are trained medical professionals who focus on the teeth, gums, and surrounding bone and tissue. They use preventive dentistry to protect you from common smile issues, and also diagnose and treat problems like:
Cavities
Dental trauma
Gum disease
Infection
Oral cancer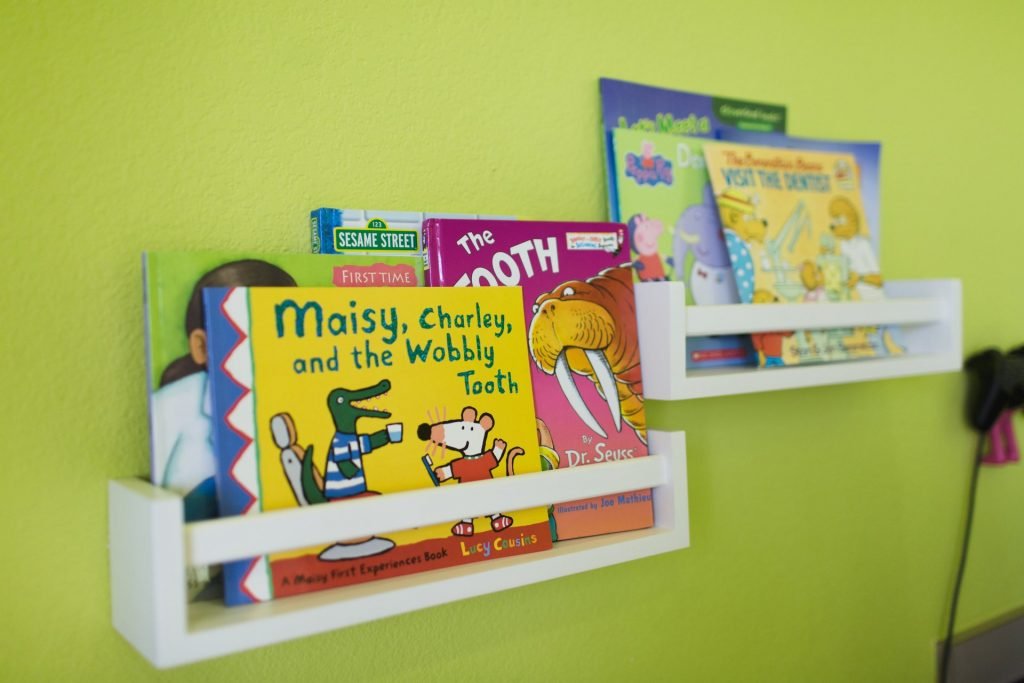 General Services at Mint Leaf Dental
We provide all of the services you need to maintain and better your healthy smile. Our goal is to prevent or reverse problems before they become serious.
Teeth cleanings
Checkups
X-rays
Fillings
Dentures
Crowns and bridges
Dental appliances for TMJ, tooth wear, and sleep apnea
Root canal therapy
Sedation Dentistry
Feel free to ask us any questions you have about at-home care. We look forward to meeting you and your family at Mint Leaf Dental! We proudly take patients from the greater Fort Worth area—even as far as Mansfield, Arlington, and Dallas! We look forward to serving YOUR family!