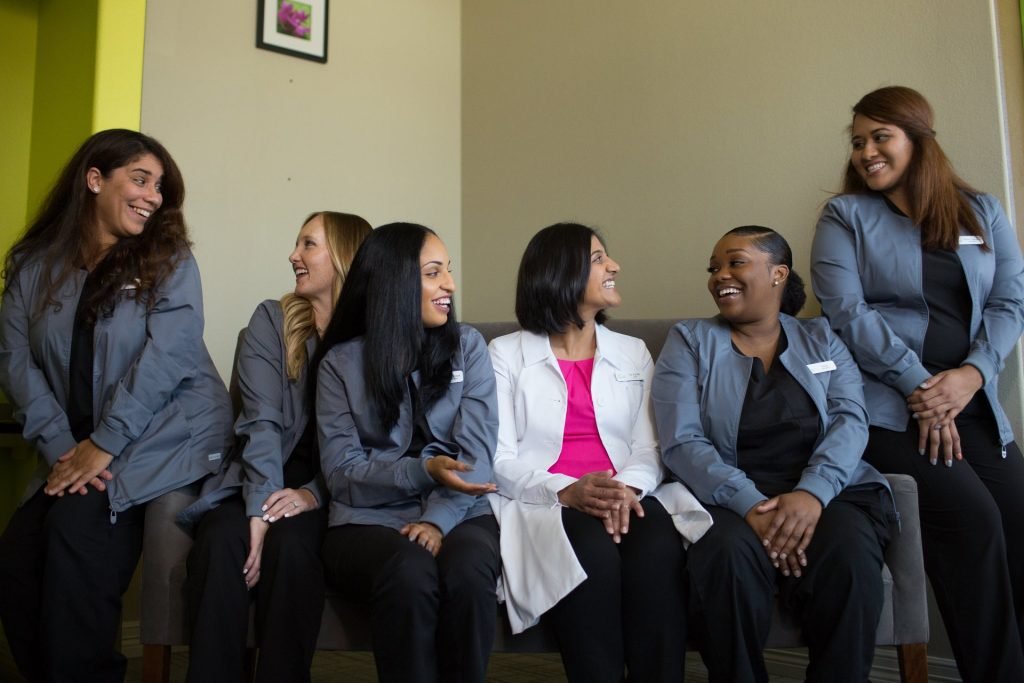 There are countless benefits to having a better smile. Consider:
More confidence and pride in your smile
Greater smile comfort with fewer cavities and toothaches
Reduced TMJ symptoms and pains
Some patients fail to receive the benefits of a healthy and attractive smile due to dental anxiety. There are millions of patients who suffer from some degree of dental phobia. It's not uncommon, but if your fears are keeping you out of the dental office, it's time to make a change.
Avoiding dental appointments will reduce your life quality and increase your risk for serious oral and overall health risks. At Mint Leaf Dental, we excel in the realm of patient comfort. Dr. Depal Parikh and our team offer the latest technologies and most conservative approaches. We also provide safe sedation dentistry to our patients who need it.
What is Nitrous Oxide?
Want to know the facts about nitrous oxide?
It is a colorless gas
It is a safe and effective method of conscious sedation
When used in combination with local anesthetic, it eliminates all pain and anxiety
It allows patients to enjoy a sense of well-being during their treatment
The effects of nitrous oxide wear off quickly after usage
How is Nitrous Oxide Administered?
Nitrous oxide is inhaled through a small mask that fits over the nose. When you come in for your appointment, we will get you set up with the mask and make sure you are comfortable before we begin.
You might experience a floating sensation or some tingling in the hands and feet. Once you are completely relaxed, we will provide treatment. We will monitor you and adjust your sedation whenever necessary.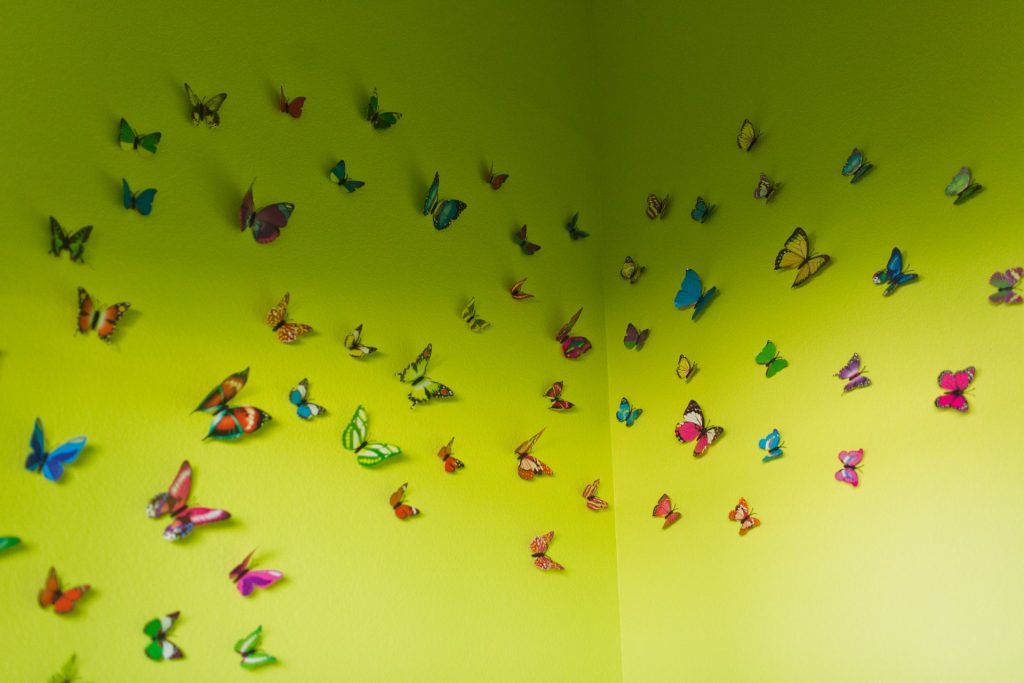 What is Conscious Sedation?
Nitrous oxide is a form of conscious sedation. That means you will remain conscious during your procedure and able to respond to your dentist. However, you will be in an altered state of consciousness that is dreamlike and peaceful.
We can also use local anesthesia to keep you pain-free during your procedure. Most patients will be able to drive themselves home immediately after their nitrous oxide procedure because there is very little "hangover" effect.
Is Nitrous Oxide Right for Me?
Nitrous oxide is very helpful for patients who:
Have anxiety that keeps them out of the dental chair or makes appointments uncomfortable
Need extensive or complex dental treatments and would like to improve their tolerance
Have an overactive gag reflex or another condition that makes dental work difficult
If you feel you might benefit from nitrous oxide, we would love to chat with you. Located in Fort Worth, we gladly serve patients in the surrounding areas, even as far as Arlington, Mansfield, and Dallas! Contact Mint Leaf Dental today.