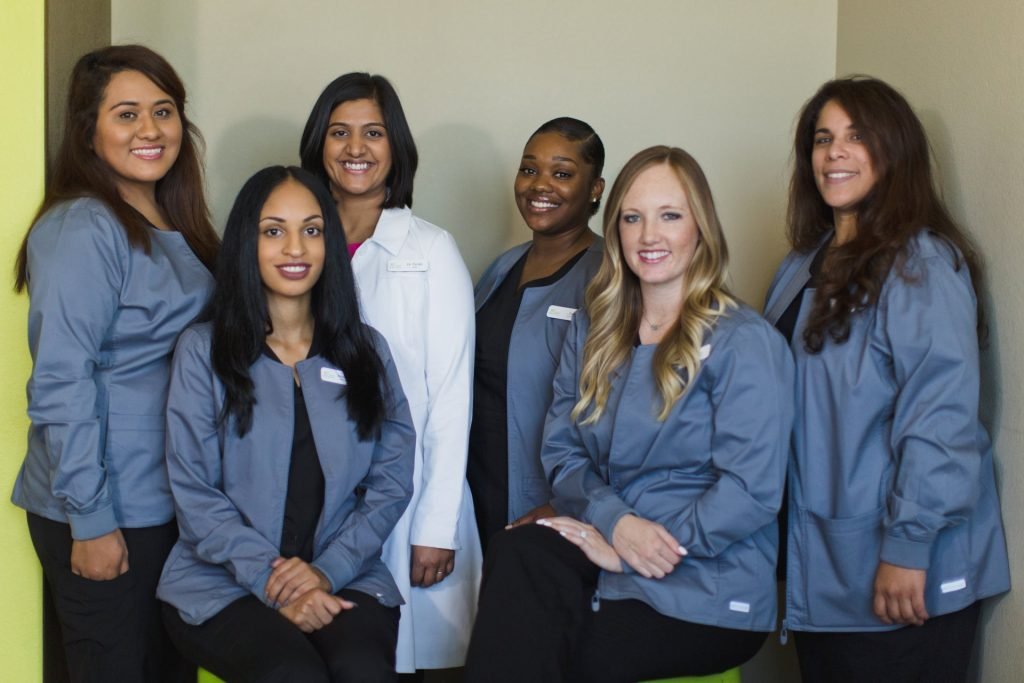 Dental emergencies can be scary, but when you have a dentist you trust, they don't have to be. If you or your loved one needs a dentist for urgent care, contact Mint Leaf Dental right away.
We welcome same-day patients into our office for dental emergencies. We also offer extended hours so that we can address your important health needs.
Common Dental Emergencies
Common dental emergency situations we see include:
A severe toothache
Knocked out or broken fillings, crowns, or braces
Chipped and cracked teeth
Knocked out tooth
Object stuck between teeth
If you are suffering from one of these emergencies or any kind of other dental pain or injury, give us a call immediately. We want to make sure your health is not at risk.
Protecting Your Smile at Home
No one wants to deal with a dental emergency. Unfortunately, there are some circumstances that make a dental emergency unavoidable. However, there are a few things you can do to minimize your risk for an urgent dental need.
Keep up with consistent brushing, flossing, and dental appointments. This will allow you to avoid deep decay, gum disease, and infection that may lead to permanent smile damage.
Exercise caution when consuming hard-to-chew foods.
Do not use your teeth as tools for opening packaging.
Wear a sports mouth guard when participating in sports activities that could end in a jaw or tooth injury.
If you ever need emergency care, rest assured there is no judgment or pressure at Mint Leaf Dental. We have your best interests at heart and we understand some dental emergencies are inevitable. All we want to do is restore your comfort.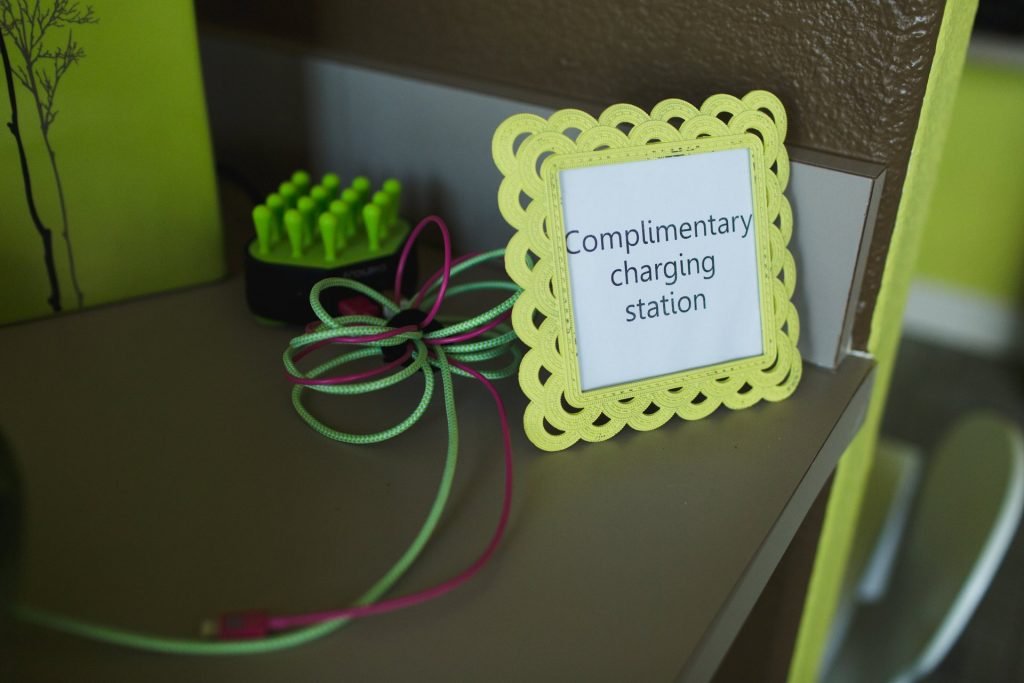 What We Can Do
We can see same day patients, as well as patients during our regular office hours or extended hours. Our special hours include:
Monday 9:00 am-7:00 pm
Tuesday 9:00 am-5:00 pm
Wednesday 9:00 am-5:00 pm
Thursday 9:00 am-5:00 pm
Friday 7:00 am-1:00 pm
There are some cases where you should visit your local emergency room instead of calling your dentist. If the emergency is not life-threatening, you can call Mint Leaf Dental for prompt and compassionate care. We gladly serve the greater Fort Worth area, including Crowley, Burleson, Benbrook, Aledo, White Settlement, and more!