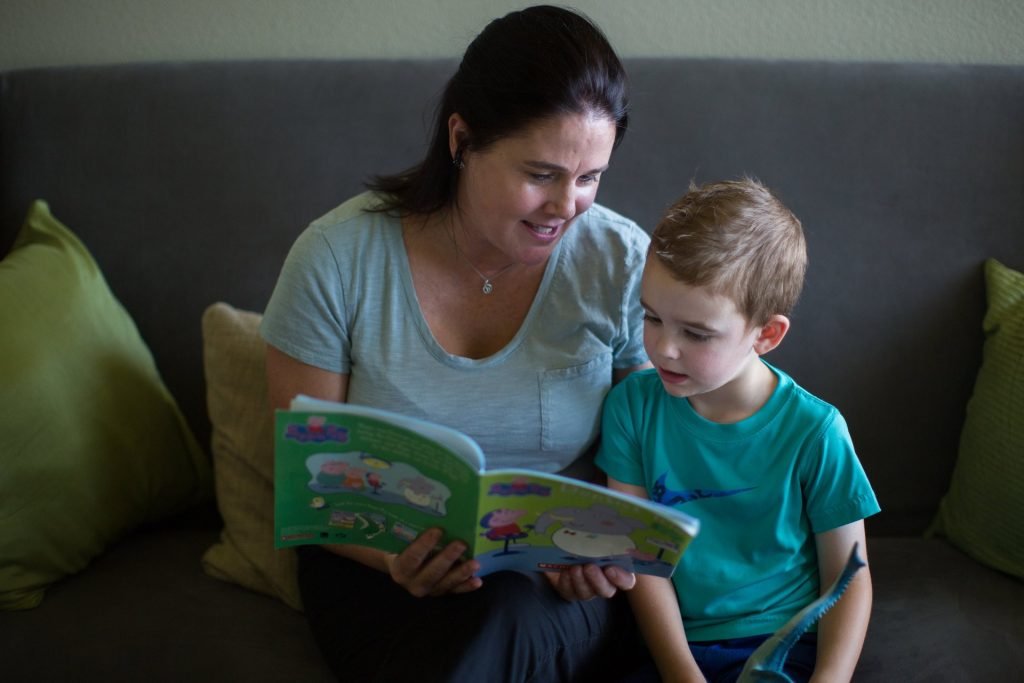 Having crooked teeth can affect the way you live. Many patients hide their smiles in social and professional situations. Other patients may have jaw pain or difficulty chewing due to orthodontic issues.
Everybody can get a glowing smile with beautiful straight teeth! Children, teens, and adults alike can take advantages of Mint Leaf Dental orthodontics. We provide the latest and greatest tooth straightening techniques to make your treatment unbelievably easy.
With innovative orthodontic techniques, we will:
Correct underbite, overbite, or crossbite
Properly align uneven or crooked teeth
Close undesired gaps between teeth
Prevent excessive wear and damage to the teeth
Strengthen the mouth against decay and disease
Safeguard you from jaw pain and TMJ disorder
Dr. Parikh offers discreet orthodontic options such as Six Month Smiles and Clear correct
ClearCorrect
ClearCorrect is a series of transparent removable aligners that will straighten your teeth without brackets or wires. Patients seeking a comfortable and convenient orthodontic treatment will enjoy ClearCorrect braces. Here's how it works:
Your unique series of aligners are designed after an examination from your dentist, who uses 3D imaging technology to personalize your treatment.
You should wear each set of aligners for approximately 2 weeks before switching them out to wear the next set.
You should wear the aligners 20-22 hours each day, removing them to eat, drink, brush, and floss.
You will visit Mint Leaf Dental about every 6 weeks to ensure treatment is progressing smoothly!
The average treatment time with ClearCorrect is about 9-15 months. This will vary from case to case, but it won't be long before you are enjoying a beautiful new smile.

Six Month Smiles
Need a guarantee that your orthodontic treatment will last only a few months? Six Month Smiles braces allow us to cosmetically improve your smile faster than ever. Whether you have a social event coming or you simply want a faster treatment, Six Month Smiles might be right for you.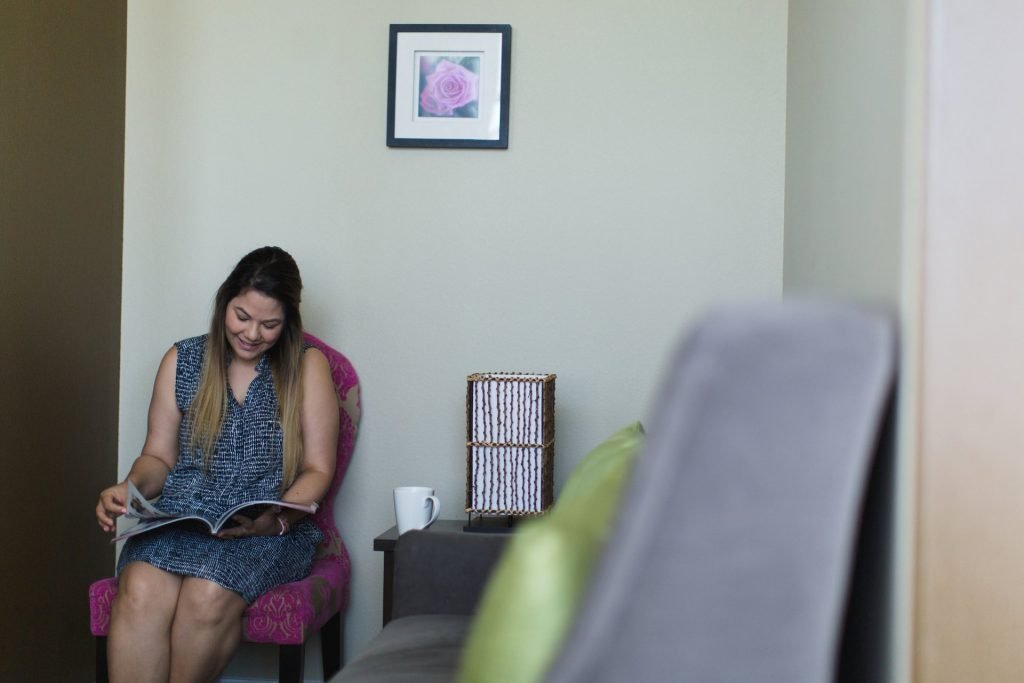 With Six Month Smiles:
By focusing on the front teeth that affect your smile's appearance, we straighten your teeth much faster than any other orthodontic system.
Treatment time averages just six months.
You will enjoy clear brackets and tooth-colored wires instead of traditional metal ones.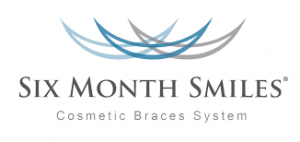 Want More Information?
If you're ready for more information about smile correction in the greater Fort Worth area, contact us at Mint Leaf Dental today. We can provide you with a no-stress orthodontic treatment that gives you impressive results!