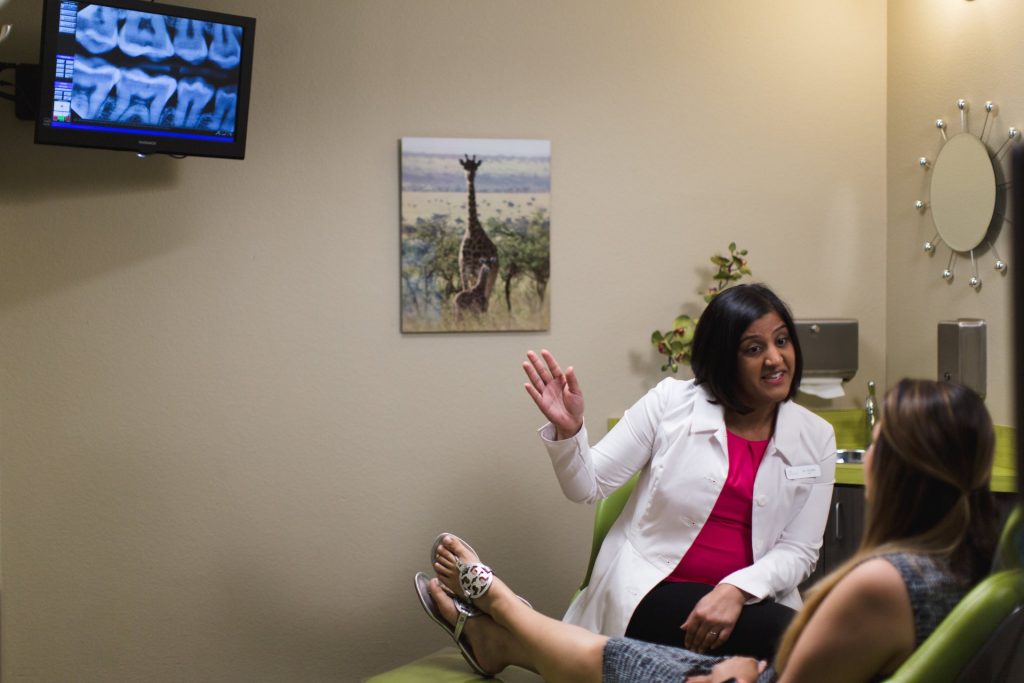 In order to have your best and healthiest smile, your dentists need to be able to detect problems before they escalate. Our skillful practitioners will be able to see signs of decay, oral cancer, and gum disease within a few minutes. Part of this ability comes from extensive training, and the other part comes from innovative technology!
What are Digital X-rays?
Digital x-rays show us images of every area of your teeth and mouth. Of course, our dentists can't see between your teeth or inside the teeth with a visual inspection, but digital x-rays make that possible!
We use our digital x-ray to:
Take images of your teeth from different angles
Check for hiding decay, bacteria, disease, orthodontic issues, tumors, and oral cancer signs
Help the patient see the structures of their mouth and understand their oral health
Provide an accurate and honest diagnosis
Tailor a detailed treatment plan that will give you the best smile results
Digital x-rays have important functions, and also offer many benefits to the patients. Some of the advantages of digital x-rays over traditional x-rays include:
Significantly reduced radiation exposure
Instant image viewing–no waiting for images to develop
Easy to transfer and save images for insurance acceptance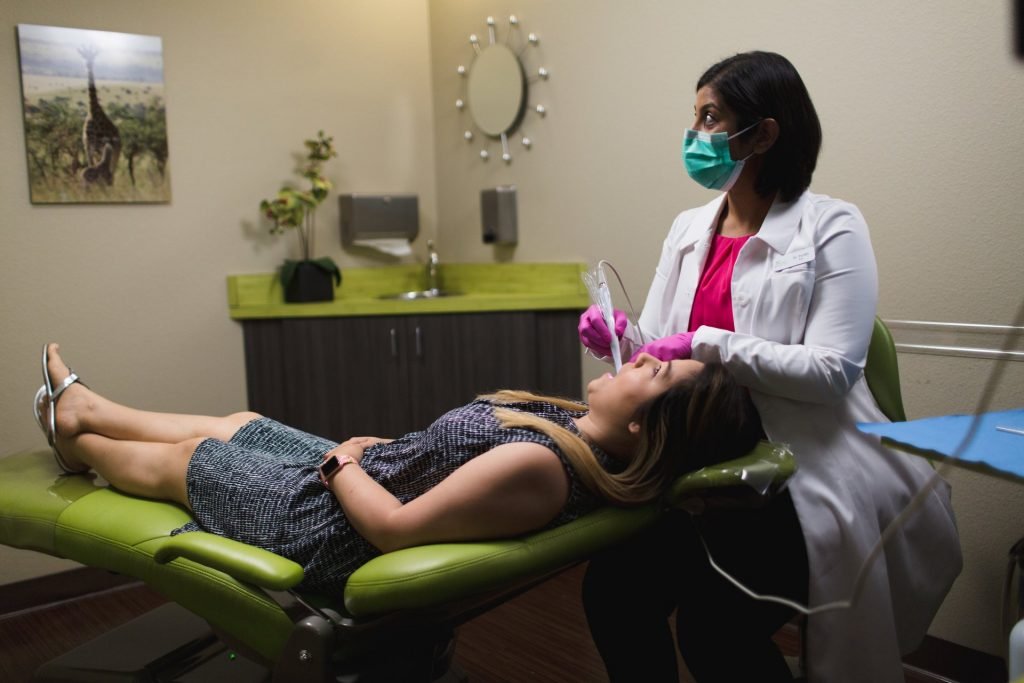 What is an Intraoral Camera?
Intraoral cameras also show aspects of the teeth that are not visible to the naked eye. Instead of depicting the insides of the teeth like digital x-rays do, intraoral cameras give us detailed images of the exterior teeth.
An intraoral camera is a pen-sized device that is comfortable for the patient. Intraoral cameras allow your dentist to see and take photos of every angle of your mouth. An intraoral camera has extraordinary abilities, including:
Transmitting real-time images of the teeth
Zooming in on and highlighting different areas
You deserve precise diagnoses and treatments, and we make sure of that with advanced technology. To schedule an exam in the greater Fort Worth area, contact Mint Leaf Dental today. We look forward to working with you and treating you to excellent dentistry!
Isodry®
Have you ever experienced fatigue at a dentist's office while trying to keep your mouth open during treatment? If so, we have some great news for you!
Dr. Parikh uses a breakthrough dental device called Isodry® that will make your next cleaning with us quite comfortable! Isodry's flexible, single-use rubber fitting helps keep your mouth comfortably open, while an advanced suction tube system makes cotton rolls and suction wands a thing of the past!